Gadsden Industrial Park (GIP) offers industrial space for lease suitable to a variety of heavy industrial uses; trans-loading for heavy or light lifts, railcar storage space for up to 600 standard size railcars. The Park is located in Gadsden, Alabama, which is in the Southeastern region of the USA. GIP is a 1,500,000 square foot industrial park located one mile from interstate I-59.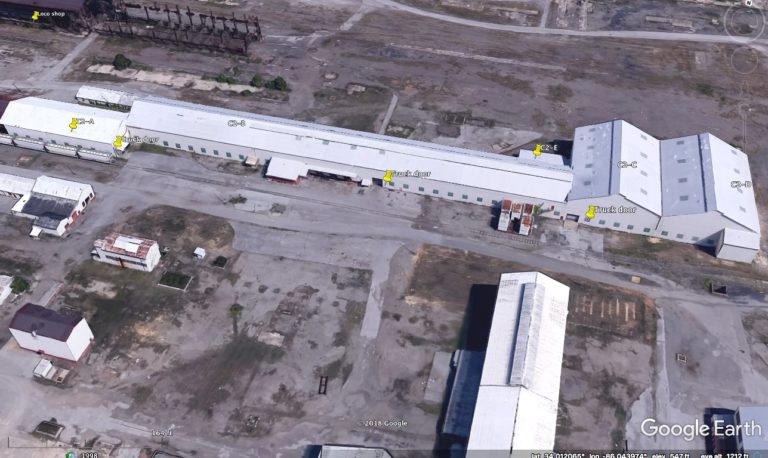 The Park is centrally located approximately 60 miles northeast of Birmingham, Alabama, 72 miles south of Huntsville, Alabama, and 87 miles southwest of Chattanooga, Tennessee. The Industrial Park has industrial utilities, overhead cranes, high bay ceilings and concrete floors. The facility has truck and rail scales, our rail service/storage is customer oriented.
GIP is provided service by both Norfolk Southern and ATN/CSX. Zoning allows for warehousing, light and heavy manufacturing. The facility resides in an Alabama enterprise zone, which enable prospective tenants to take advantage of state and municipal support programs.